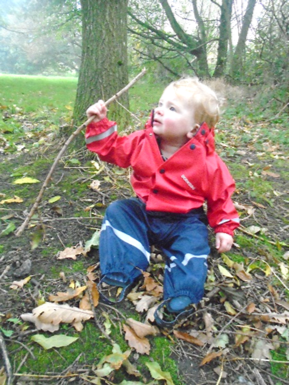 2 November 2017
Welcome to Abdullah, Adam, Uzair, Maya and Hashim. Goodbye to Zaidan and Sarah who are moving up to 2-3s. We have a new apprentice – Reedah, welcome to her too!
We recently visited the wetlands at Chellow Dene, to explore outdoors in a very different environment.
Please don't forget to check your child's basket each day for any wet or dirty clothes, and replenish nappies and spare clothes if they are running low.